Wild Gourmet Food CSA : Strictly VT Fresh - Half Share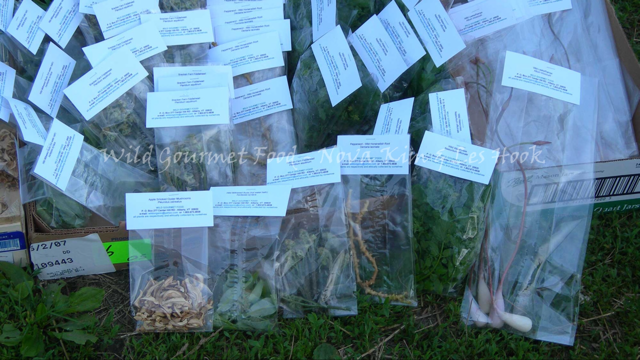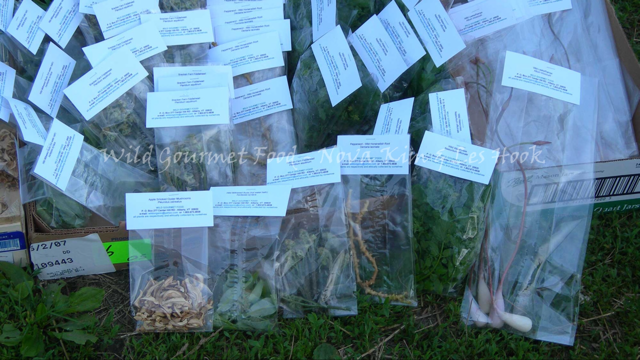 Wild Gourmet Food CSA : Strictly VT Fresh - Half Share
Includes fresh wild VT mushrooms plus assorted wild VT greens, varieties of both are season dependent and as available.

We collect and use only the finest, ethically wildcrafted ingredients (collected by ourselves). This includes a wide range of unusual and hard-to-locate plants (yes, mushrooms are plants, too) and, never collect more than we anticipate we will need for ourselves, for market, membership, reserve and for gifting. Therefore, we limit the number of memberships we will accept and keep only a very limited supply on hand from season to season.

Please contact us directly to check for availability.

We look forward to collecting and sharing with you! Nova Kim and Les Hook

(Finalists in the Gallo Family Gold Medal 2008 Awards]

If you are unable to make arrangements to pickup your order, overnight shipping may apply.

This is a little confusing, but you are paying for the first shipment and will be billed separately for each shipment there after, a copy of a shipping ticket will be forwarded. If you pickup your CSA, there will be no charge and this first shipping charge will be refunded.